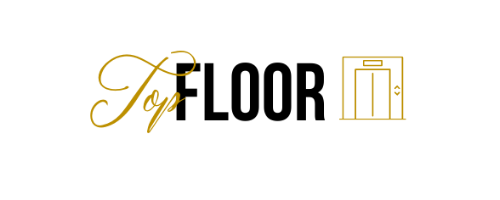 A LUXURY Online Community That Teaches You How To Create Wealth Online Daily!
You'll learn everything from monetizing your social media, to creating an empire with drop shipping! Pssst... You don't need ANY experience! We teach all experience levels!
FOR A LIMITED TIME YOU CAN GET A ONE WEEK TRIAL TO TOP FLOOR AND WATCH ALL THE PREVIOUS MASTERMINDS FOR JUST $1 FOR FIRST TIME USERS!!
use code: ONEWEEK at checkout
Welcome To The Penthouse:
Build A Consistent, Online Income - The Elite, Easy Way
Many people who create these webinars and trainings about how to make money online do not give you the opportunity to be a part of a community that you can access EVERY day so that you can ensure that you will come out successful. We actually WANT you to get your money's worth!
You Get To Ask The Right Questions
In the group you get to see other people's questions, and that way you can build your knowledge through your peers.
Learn From The Guidance of Others
When we have trainings in the group, they are catered to you. If you need us to slow down so that you can write something down, you have that opportunity!
Live Session Each And Every Month
You don't want to miss these lives! They are JAM packed with EXPENSIVE info!
Meet Chelsea: Online Business Coach
Chelsea Guarriello went from struggling with her boyfriend who just got out of prison, to making half a million dollars with her dropshipping store. She now dedicates her life to teaching other women how to create wealth that will last generations! Her and her family make money in their sleep! Chelsea's students also make money in their sleep, and she's not talking about one or two, she has hundreds of students! Her track record is the bomb!!!
What is your time worth to you? Make Money in your sleep!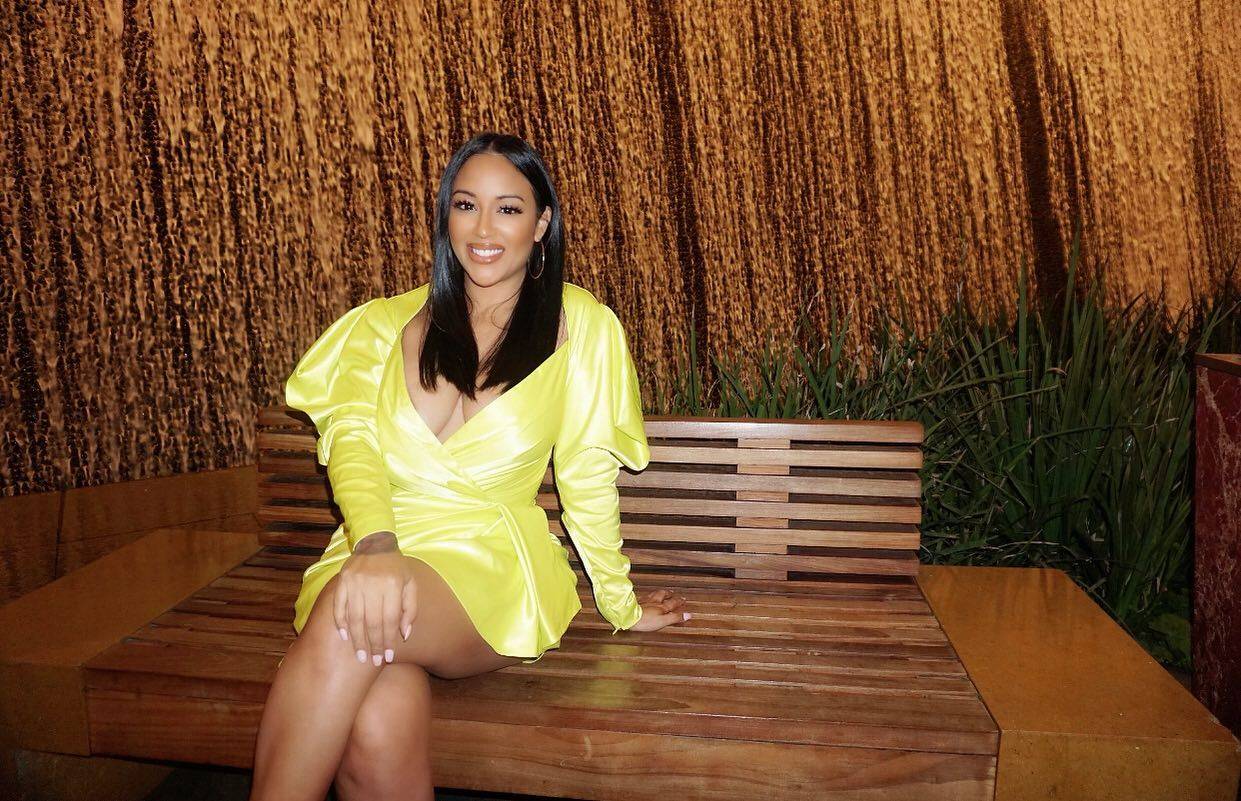 "This group is BREAKING BARRIERS for anyone who joins! It's literally an academy for millionaires!"
Start Your Journey To Wealth Online
Still unsure? Text me at (323) 618-6585 and I'll answer any questions you have!